Number 1 Books
Serving your community for over

20 years
Supported solely by the community and treasured by the children in hospitals nationwide since 1996.
See the book
Learn More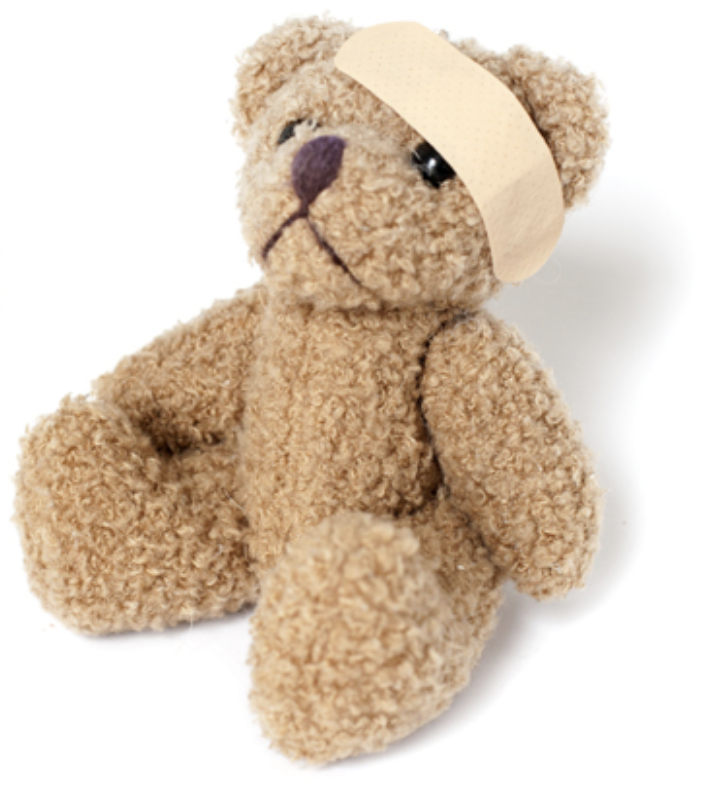 The Book
Healing Hands is a valuable booklet which is designed for sick or injured children who are in hospitals and health care centers across Canada. The book is filled with various activities designed to help the children pass the time and give them something fun to do while they are in the hospital.
Learn More →
About Us
Number 1 Books works hand in hand with the local business community in providing valuable booklets to children nationwide. Our goal is to provide sick or injured children with something they can hold in their hands that will provide them with hours of enjoyment.
Learn More →